National Retail Chain
Reimagining 200+ retail bookstores to increase foot traffic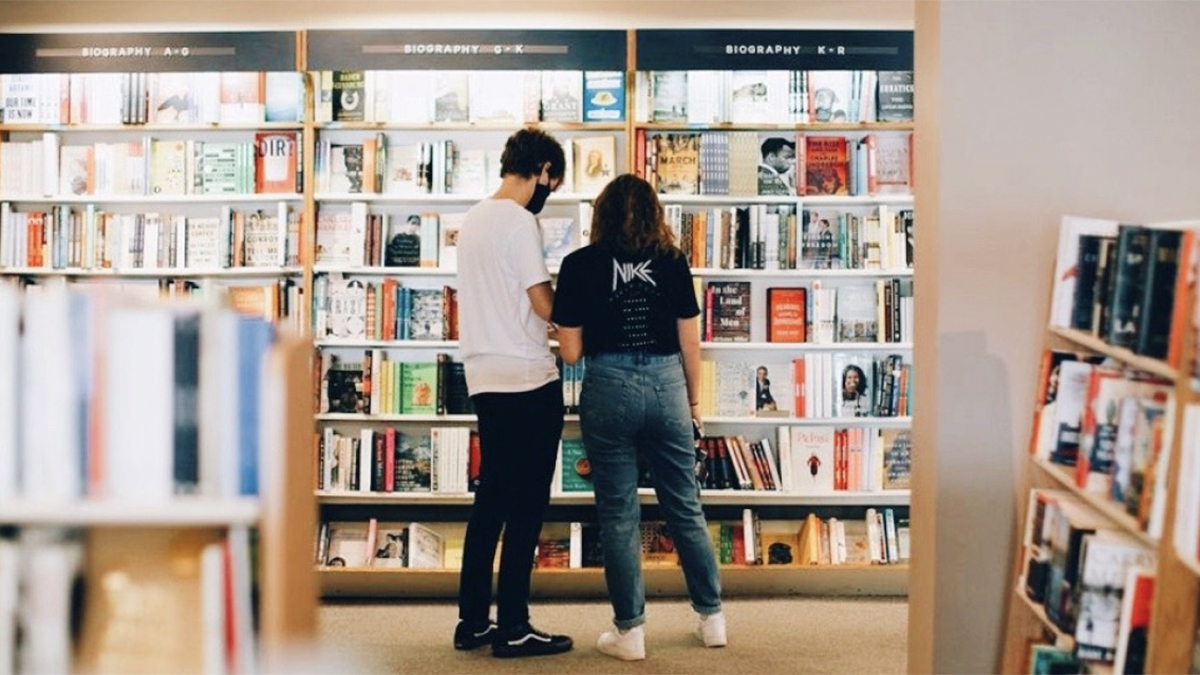 Services
Audience Discovery
Journey Mapping
Segmentation and Personas
Qualitative, Quantitative, and Secondary Research
Design Principles
Ideation/Co-creation
Product Roadmaps
This decades old retail store had a committed legacy customer, but as that customer aged, sales were slowing. Plus, a new generation of shopper was less likely to visit the store. To compound things, this retailer had a mission to serve the community. Declining sales meant less community impact.
Attracting new customers
This national chain needed to both increase foot traffic and attract a new, younger, customer to their stores. All of this while making sure their legacy customer didn't feel left out.
FiveStone toured client stores across the country and conducted in-depth interviews with legacy customers and aspirational customers. We asked about their values, attitudes in shopping preferences, and their daily habits and routines.
Creating a new retail experience
FiveStone uncovered that both legacy customers and aspirational customers shared a set of overlapping values that drove their shopping habits and routines. This aligned value set fit perfectly with some of the chains' existing, but understated, values.
FiveStone ideated on retail experiences that captured those values and helped fit the store into the daily routines of legacy and aspirational customers.
A Daily Destination
From store layout, services, partnerships, and product offering, all the way to the stores' location, FiveStone cast a vision for a new way for both legacy and aspirational audience's to engage with the store. This new vision converted the store from a place just to buy things into a daily destination.