Clean Energy Freedom
Inspiring Americans to take up skilled trade careers in clean energy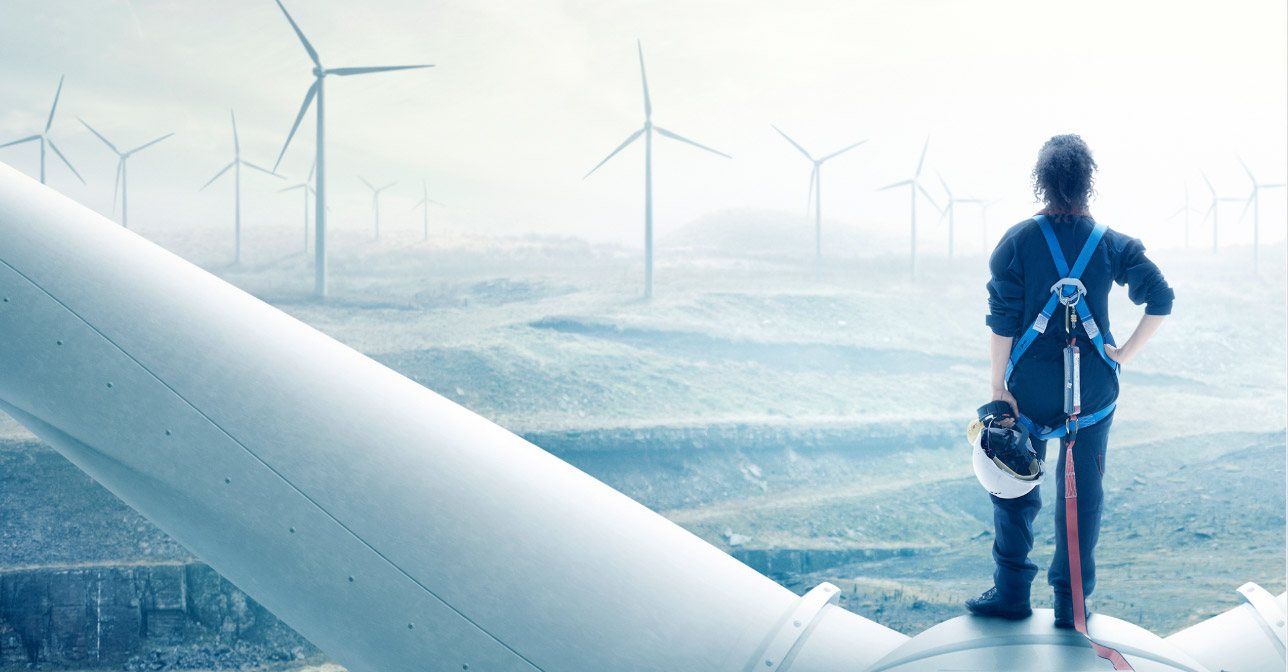 Services
Audience Insights
Messaging
Funding is there for clean energy, but the workers are not. The clean energy industry estimates that we could need as many as 1 million skilled trade workers in the coming years thanks to historic public investments. And the U.S. needs to grow interest to meet the growing demand for these jobs – which is where Clean Energy Freedom (CEF) comes in. CEF is working to propel the United States toward energy independence by helping recruit and develop a new generation of clean energy workers as diverse as the nation those workers serve. They brought on FiveStone to explore the messages, voices, and platforms that will persuade Americans to consider a clean energy career path.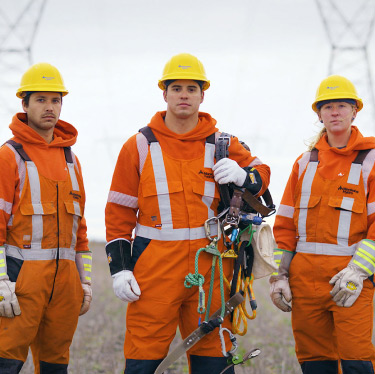 Foundational findings


The benefits of a clean energy career
Through a series of expert interviews, focus groups, and 1-on-1 follow up interviews, FiveStone found that clean energy jobs are trade jobs — and whatever the perceptions of outsiders — trade workers are in on a secret: they're great jobs, with good pay, solid benefits, clear career paths, and training that ensures upward mobility.
And among trade jobs, clean energy is the most stable and fastest growing industry in the country. It's a chance to invest in yourself, and build the future of American energy – putting yourself and your family on the fast track to a better life and a more resilient future.
The insights


Motivating the audience
While the value proposition for clean energy jobs is clear, workers aren't exploring the field. This is due to a lack of understanding of the specific opportunity, skepticism of "green" initiatives, and a stubborn stigma around trade work.
FiveStone uncovered that workers are most motivated by positive messaging that speaks to local opportunities and individual value, across three categories of benefits.
Audience prioritization


Key inflection points
Beyond the benefits, FiveStone uncovered four key career inflection points that prompt workers to seek out change and create openness to new paths.
"FiveStone really helped us understand who we were talking to and what we needed to tell them. Their research, insights, and messaging frameworks have benefits not just for us, but for the entire industry."